STORY ABOUT RESPEKT

___________


___________


___________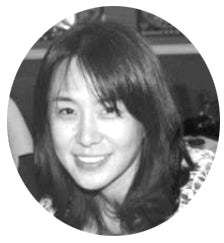 OUR WELLBEAUTY VISION
"We believe in the virtuous cycle of wellness and beauty that the two should always go hand-in-hand, which we call 'WellBeauty' vision. In order to pursue our WellBeauty vision, we focus on 'No Harsh Chemicals, No Stress Skincare'. With that desire for wellness truly integrated with beauty - Respekt has come to you."
Heyyoung Kim, Founder of Respekt
REAL RESULTS INSIDE AND OUT
Beauty Meditation
Beauty + Meditation - Breathe for your BeautyBring out your beauty from within with Respekt Beauty Meditation app. Be Natural. Be Mindful. Be Beautiful. Your millennial skincare routine.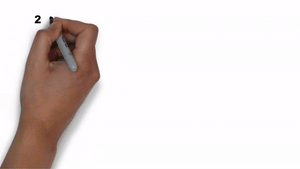 A Clean Skincare Company
A San Francisco(Silicon Valley)-based skincare company, Respekt has been born with a vision to open a new horizon for a clean, natural and simple skincare.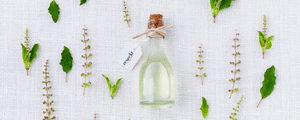 Beauty That Sticks to the Basics
We don't want to confuse you by adding to the overwhelming flood of skincare products out there. Instead, we are passionate about focusing on producing no-frills beauty products and regimens. We stick to the basics and keep it simple.

What We Are Up To
Our cosmetics R&D team is lively at work to maximize the benefit of clean and natural beauty ingredients, developing mindful contents with experts, screening out any harmful or controversial ingredients.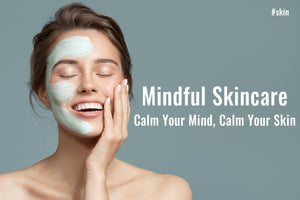 ___________


___________


___________


___________

Background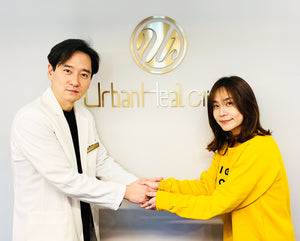 Brand by famous medical doctor focused on personal beauty and health care
"Dr. Robert Kim Joins Respekt Team"
UrbanHeal Clinic @ Chungdam, Seoul, Korea
Located in the hub of K-beauty business, UrbanHeal Clinic and Dr. Kim have been collaborating with numerous Korean celebrities with one-on-one beauty and health consultations to bring out the glow and fullness of life in their busy, crazy everyday schedules in their competitive surroundings. His philosophy is to bring the health-beauty conscious people to their fullest potential and to bring out the best version of those who desire to enjoy one's internal and external beauty.
UrbanHeal Clinic at Chungdam has been proudly and gratefully providing the care and services as medical beauty center focused on Well Being, Well Aging and Core Therapy. UrbanHeal Clinic has been visited for graceful beauty outcomes and for overall health care by urban dwellers every day. The clinic's clients are primarily Korean celebrities.
Tailored for Korean Celebrities and seekers for high-end urban beauty
Discover K-Beauty Secrets
The celebrities are always in the center of attention, observed and analyzed in every angle, every single moment by the public, especially through the high-definition screens. The quality of their beauty, their shine and their energy are regarded as something that are evolving everyday beyond the reach of the hands of the public and were longed for with envious eyes.
With all the craze for Korean dramas, TV shows and K-Pop trends, without a doubt the Korean celebrities have been one of the leading beauty trends setters and have been suggesting the beauty norms of the time, making the whole society be obsessed with skincare, anti-aging and eventually, the new life style.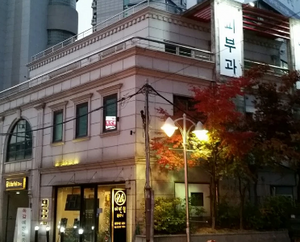 ___________


___________


___________


___________


___________


___________


___________


___________


___________